Product Description
In recent years, the sampling technology of the vision system, servo mechanism, computer image processing, etc., have changed the use of machinery to solve the positioning problem.

N6415005GT25 Panasonic AI BELT AVK
Part Number: N6415005GT25
Item Name: BELT
Condition: Brand new from China
Brand: Panasonic Machine AVK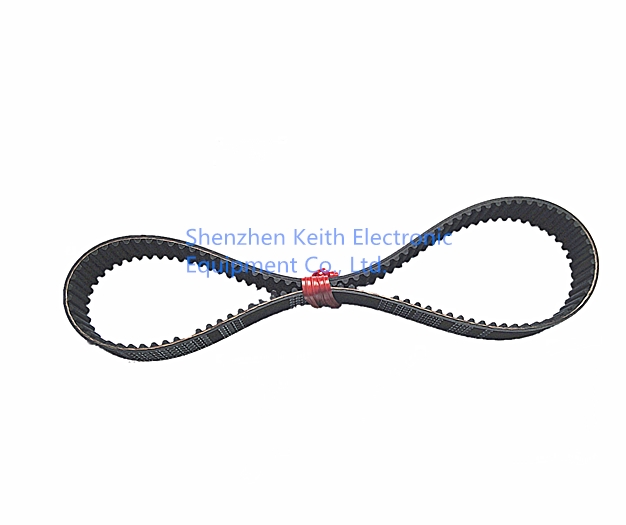 Shenzhen Keith Electronic Equipment Co., Ltd." located in Baoan District, Shenzhen. It is a supplier of AI and SMT equipment, spare parts, consumables and auxiliary consumption materials in China. Over the years, we have provided advanced equipment and parts for our customers to ensure high-quality service. And for exporting market, we are planing to developing Europe, North America, South America, Southeast Asia,India and where need SMT equipment spare parts.
Business philosophy: cooperation, win-win, innovation, mutual assistance
We have been adhering to the brand management concept of "focusing on product quality and customer needs", through the implementation of open innovation, excellent operation management, human resources development and other strategies, to comprehensively construct the core competitiveness of the company, create customer and social values, and win the unanimous praise of the vast number of customers and society.
Main products:
Panasonic Insertion Machine, Panasonic Insertion Machine Parts, Panasonic Placement Machine, Panasonic Placement Machine Parts, Panasonic Feeder & Feeder Parts, Feeder Trolley, SMT Cutter etc. To learn more about our products, please contact us through the following email address, look forward to your cooperation!